Your Music Company
Soundwand &
OH! Productions
Songwriting
With 30 years of experience in writing songs in any modern genre (Pop, Rock, Reggae, Funk, RnB, Dance) we are the right company for your project.
Recording
We have several partner studios available all over the world to record your music to a state of the art standard.
Producing
We oversee your production, help you with your artistic vision or produce complete songs for you.
Mix & Mastering
We use all available modern tools to make your music sound exactly like it needs to be, whether modern, retro or any other sound you like.
We use a mix of top notch analog and digital technologie in all our partner studios, total recall allways guaranteed
30+ years of experience in the music business for your artistic vision.
We made hundreds of recordings over the last 30 years, ranging from demos to full CD and DVD productions. Since the recording world has changed in the 80s and 90s going more digital, we concentrade on making recordings for all kind of artists (Bands, Singers, Individuals) and also marketing with the newest technologies and the endless posibilities of the internet and social media.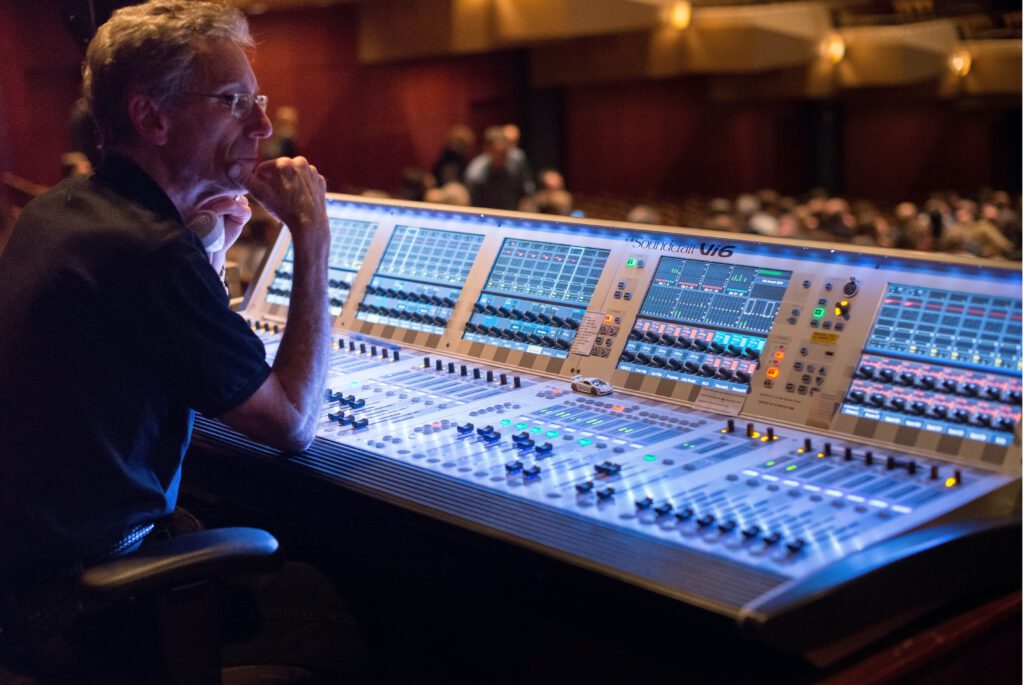 Testimonials
What clients say
When I searched for a ghost producer for my spotify playlist, Soundwand & OH! Productions produced 2 tracks, fast and exactly to my needs. Thank you!
DJ Ango
Very helpful and a truly open and honest cooperation for my Reggae tracks. Reg and Harald did a great job, peace to everybody!
Michael Arkk
Very open minded to all my visions and ideas, Soundwand & OH! Productions was my goto partner for all my projects for the last 2 years.
Danny Powells
8
STUDIOS IN 6 COUNTRIES
50+
PROJECTS PER YEAR
30+
YEARS OF EXPERIENCE
Soundwand & OH! Productions
Have an interesting musical project?
Get a free consultation by our experts